Massachusetts
Attention: Massachusetts Vehicle Dismantlers and Scrap Metal Recyclers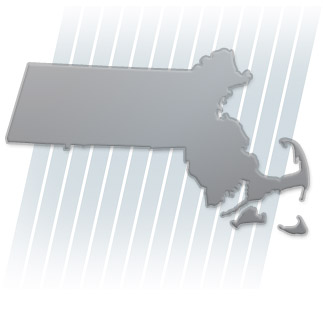 During its 2006 session, the Massachusetts Legislature enacted revisions to Chapter 190 of the Acts of 2006, regarding mercury management. This act requires vehicle dismantlers and scrap recycling facilities to remove automotive mercury convenience light switches before the vehicle is crushed or shredded.
As part of this program, ELVS will provide educational materials on switch location and removal as well as collection buckets. ELVS also will pay for the shipping and recycling the switches/assemblies removed by dismantlers and scrap metal recyclers.
Beginning September 2008, Massachusetts recyclers will receive $3 for each automotive mercury switch returned providing they certify that the switches came from vehicles salvaged in the state of Massachusetts.
Click here for a downloadable copy of the form that must be included with each bucket.

WHO TO CONTACT

Collection Buckets and Transportation Questions
EQ A US Ecology Company
Ryan Grudzien
2000 East Ferry Street
Detroit, MI 48211
800.495.6059
Email: ryan.grudzien@usecology.com
Bucket reorder: elvsbuckets@usecology.com
Web: http://www.usecology.com
General Program Information
End of Life Vehicle Solutions
PO Box 3282
Farmington Hills, MI 48333-3282
877.225.ELVS
Email: info@elvsolutions.org
Massachusetts Department of Environmental Protection
(Mass DEP)
Suzi Peck
617.292.5870
Email: Susan.Peck@state.ma.us
Web: http://www.mass.gov/dep/
Educational Materials
(for additional copies of materials available on this web site)
End of Life Vehicle Solutions
PO Box 3282
Farmington Hills, MI 48333-3282
877.225.ELVS