Illinois
Attention: Illinois Vehicle Dismantlers and Scrap Metal Recyclers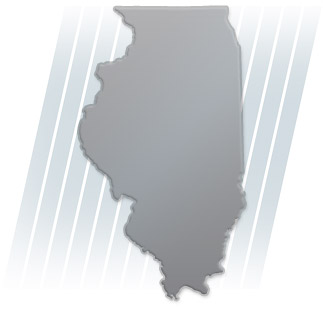 In 2006, the Illinois Legislature passed House Bill 5578, the Mercury Switch Removal Act, into law to encourage vehicle dismantlers and scrap recycling facilities to remove automotive mercury convenience light switches and ABS assemblies containing mercury switches before the vehicle is crushed or shredded. In September of 2008, it became mandatory for recyclers to remove automotive mercury switches from end of life vehicles.
As part of this program, ELVS will provide education and outreach about the program. ELVS also will provide collection buckets and pay for the cost of shipping and recycling the switches removed by dismantlers and scrap metal recyclers.
Also as of September 1, 2008, recyclers will receive $2 for each automotive mercury switch returned provided that a log including: year, make, and model from which the switches were pulled accompanies each bucket.
Click here for a downloadable copy of the form.
Buckets returned without the log sheet will not be eligible for the incentive.