Louisiana
Attention: Louisiana Dismantlers and Scrap Metal Recyclers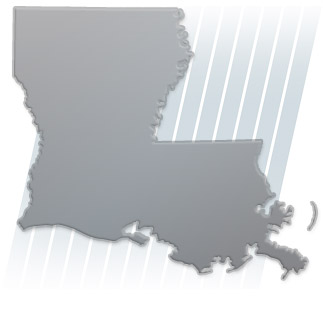 In 2006, the Louisiana Legislature passed SB 615/Act 126, the Mercury Risk Reduction Act, into law to encourage vehicle dismantlers and scrap recycling facilities to remove automotive mercury convenience light switches and ABS assemblies containing mercury switches before the vehicle is crushed or shredded.
The End of Life Vehicles Solutions Corporation (ELVS) is a not-for-profit corporation created by the automotive industry to promote the industry's environmental efforts.
In compliance with Louisiana law, ELVS provided vehicle recyclers with collection buckets and pays the costs of transportation, retorting/recycling or disposal of elemental mercury from the automotive switches. ELVS also provides educational materials to promote vehicle recycling and proper management of mercury switches.