Arkansas
Attention: Arkansas Vehicle Dismantlers and Scrap Metal Recyclers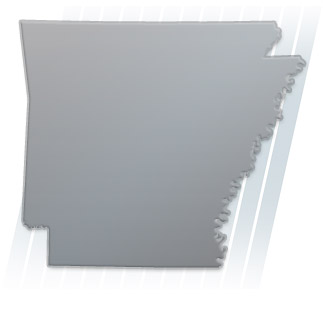 The Arkansas Legislature passed Senate Bill 323/Act 649 of 2005 to encourage vehicle dismantlers and scrap recycling facilities to remove automotive mercury convenience light switches/bullets and mercury containing automotive ABS switches before the vehicle is crushed or shredded.
ELVS will provide collection buckets and pay for the shipping and recycling of the mercury light switches and/or mercury ABS assemblies removed by dismantlers and scrap metal recyclers. Under the Arkansas law, ELVS will pay $5.00 for each mercury switch in an ABS assembly and each mercury convenience light switch bullet.
Arkansas law requires recyclers and scrap recycling facilities that remove mercury switches from vehicles to maintain records documenting basic information about the vehicles the switches came which includes the make and model and number of switches collected. Vehicle recyclers and scrap recycling facilities are also required to make these records available for review by the DEQ upon request. A joint letter from ELVS and ADEQ was sent to recyclers in July 2008 and should be considered such a request. Triplicate forms were sent along with the letter with instructions return the original to ADEQ, retain a record copy, and return a copy with the collection bucket with the switches being returned for payment. The copy being returned with switches will help expedite the payment process.
Each replacement bucket will contain additional triplicate forms. A copy of the form as a single page also is available by clicking here. Please note that if using the single page form from this site, copies will need to be made in order to return the sheet with buckets and retain a record copy. Please mail originals to: Susan Speake, ADEQ, 5301 Northshore Drive, North Little Rock, Arkansas 72118-5317.