Rhode Island
Attention: Rhode Island Vehicle Dismantlers and Scrap Metal Recyclers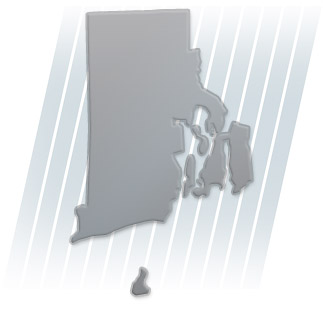 The Rhode Island Legislature passed Senate Bill 611 and House Bill 5911 to require vehicle dismantlers and scrap recycling facilities to remove automotive mercury convenience light switches before the vehicle is crushed or shredded. As part of this program, ELVS will provide collection buckets and pay for the cost of shipping and recycling the switches removed by dismantlers and scrap metal recyclers.
In June of 2006, additional legislation was enacted (S 2668) to amend the existing laws and provide for a bounty payment for switch removal.
In compliance with the provisions of S2668, ELVS will pay $5.00 for each mercury convenience light switch pellet.